During the government shutdown,
Help Soldiers, Inc.
sponsored "Coast Guard Appreciation Day" together with American Legion Post 28 in Key West on February 2, 2019. The goal was to provide some fun, food and entertainment during the stressful times of dealing without a paycheck. It was a great day and very much appreciated by all the coast guard members and their family who were able to attend. Click below for photos and event flier.
PHOTOS 1
PHOTOS 2
FLIER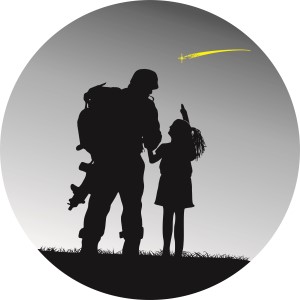 U.S. COAST GUARD KEY WEST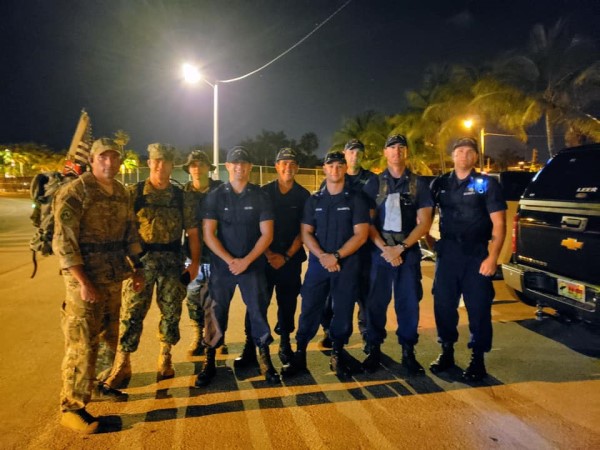 COAST GUARD APPRECIATION DAY 2019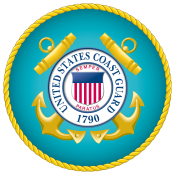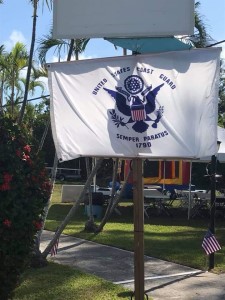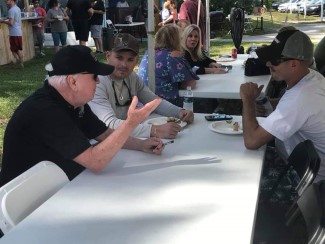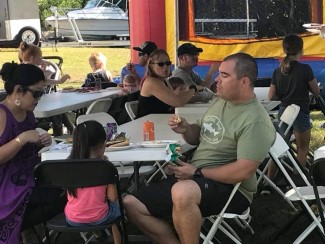 Become A Sponsor ...

Choose Your Level Of Sponsorship
... or Make A Custom Contribution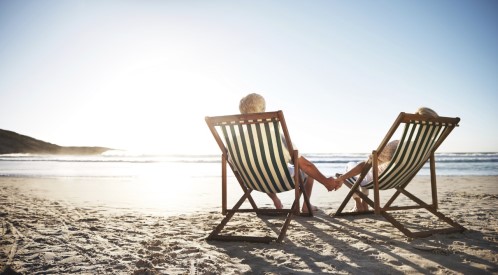 OPERATIONKEYWEST.COM
HELPING MILITARY FAMILIES AND SMALL BUSINESSES
WANT TO HELP?

BECOME A SPONSOR TODAY.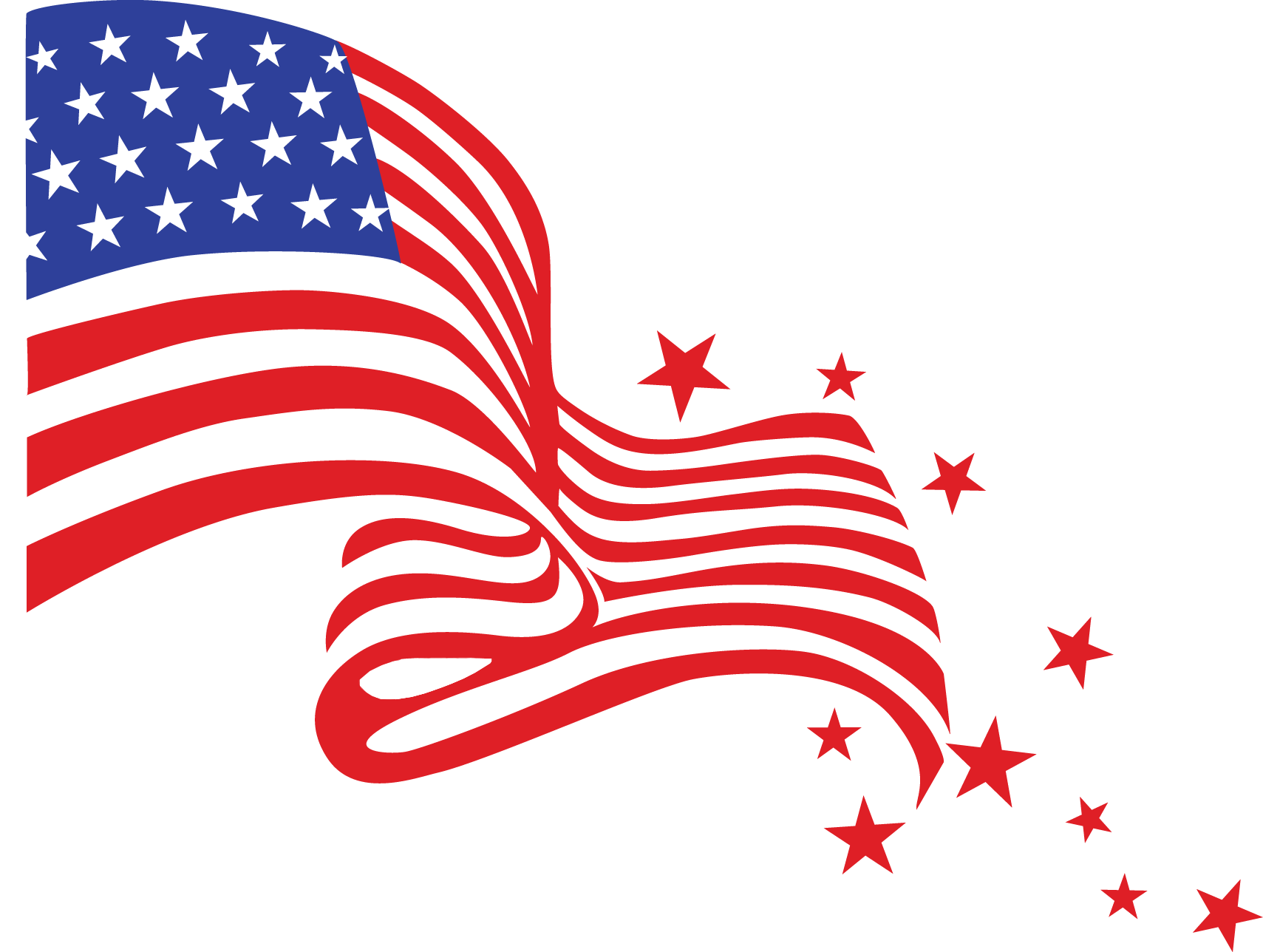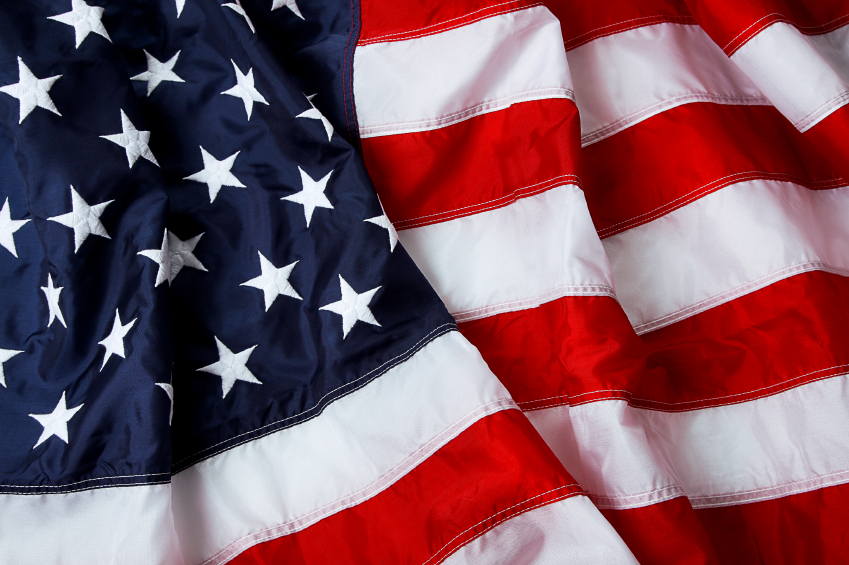 Key Aspects Of Our Program
(1) There is a one-time contribution fee of $100.00 (minimum) to become a permanent "sponsor" of our program.
(2) There will be no more requests for money going forward.
(3) The business will receive a letter/email (
see attached
) signed by myself as the founder along with my 2 co-founders General Blanck, former Surgeon General of the Army, and Admiral Koenig who was the former Surgeon General of the Navy. This letter/email will: a] thank the specific business for its involvement; b] mention the importance of being part of bringing some happiness and positive memories to military couples that have endured the worst experience of all--the loss of their child; c] encourage the business to forward this on to all of their employees, vendors, customers, and prospects since it is the best kind of P.R./Advertising possible; i.e. 3rd party endorsement; d] the letter encourages everyone to patronize this business when they have a need for its product/service.
(4) The business will receive a similar correspondence each time a new couple participates in the "Operation: Key West" experience. This concept will allow a company to continue to interact with customers/prospects in a totally non-commercial way that promotes the company's image rather than a specific product or service. A unique aspect to this program and one that we believe will result in more "good will" and customers to a company than any traditional, singular discount or coupon program could ever generate!
If your business would like to participate in this unique opportunity to promote your business while assisting our nation's military heroes, please click on the PayPal link below to submit your $100.00 Sponsorship.
The cost to sponsor a couple is $2,500.00. Anyone interested can contact Jim McGonigle at jimmymac0219@aol.com.


(5)
Click Here
to learn more
About Us
and to watch a Recent Interview by Alignable.com of the Founder of Operation: Key West.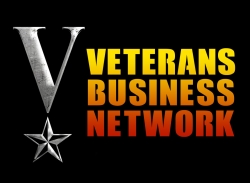 What If It Was Your Child?
CLICK HERE
to see what the Veterans Business
Network has to say about Operation: Key West
in their blog.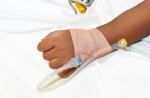 Our Mission


To provide an all-expense paid vacation for military parents that have lost a child. No program can replace a lost child. When parents lose a child, it's only natural to question the purpose of soldiering on. It baffles the mind of the Soldier, Sailor, Marine or Airman to survive overseas deployment, dangerous training, and combat operations just to suffer loss at home. How can one sacrifice to protect their country but be powerless to stop the death of the ones they love most?

We don't presume to have all the answers. But we see that these servicemen and women who have borne so much, aren't done yet. They are still depended upon. Some have to go back to their units. Many have children and other loved ones relying upon them to be strong in the face of the unanswerable.

So, we give them what we can. At Operation Key West, we give them an opportunity to build new memories. For these couples, Operation Key West provides a respite, a time and place of peace. Removed from home, apart from the busyness and burdens of daily living, couples have the opportunity to rebuild relationships and be restored.
Partial List Of Benefits To A Company/Organization

Rarely in life does a situation present itself that combines a socially impactful program with a tremendous marketing opportunity. "Operation: Key West" was created to provide military parents, who have experienced the loss of a child, with an all-expense paid vacation.

The following is a partial list of benefits derived by a company that decides to get involved with this program:

(1) Immediate image enhancement that has no "shelf life" limits. It actually
increases over time as more and more families are impacted.

(2) Local, regional and eventually national exposure of the most positive kind
possible for your company.

(3) All branches of the military will be made aware of your contribution which can
only help increase your credibility in the marketplace at the bare minimum.

(4) We would help announce your involvement in this program and encourage
everyone to patronize your business.

(5) Finally, having your company associated with a long overdue cause like this
one, can only bring good "Karma" to you and your company.

If you are interested in hearing more about this exciting project, please contact Jim McGonigle at (610) 322-1889 or email me at jimmymac0219@aol.com .

SAVE UP TO 80%
OFF YOUR PRESCRIPTION COSTS
Click on the link below to find your medication(s) where you can either text, email or print a coupon to take to your pharmacist. Each time a purchase is made from this website, a $1.00 donation is made to help finance vacations for military couples who have lost a child.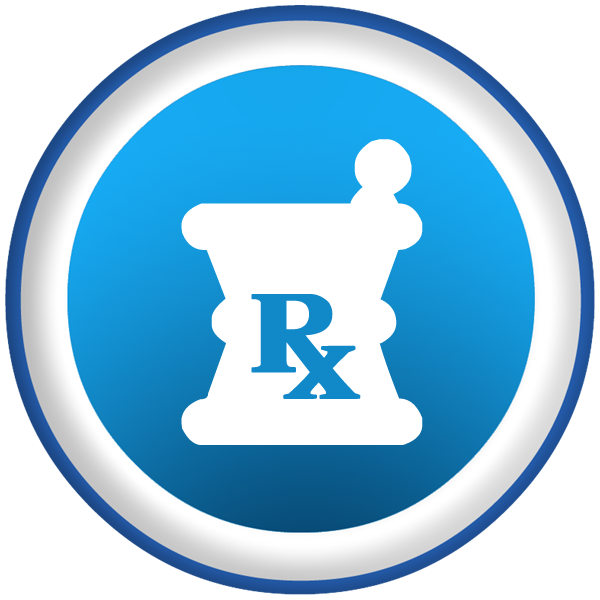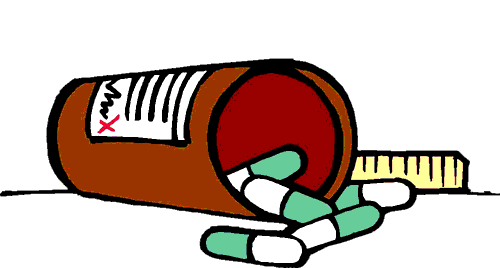 Our "Operation: Key West" announces that it has committed to fund a complete "Play Station" and recreation room at the Pediatric Oncology Department of the Portsmouth Navel Hospital. This funding will provide a much needed diversion for children enduring the rigors of chemotherapy and radiation treatments. Our normal OKW program sends military parents, that have lost a child, on a vacation of their choice but we had to postpone that due to the Corona Virus. Going forward, however, we intend to pursue both worthwhile goals simultaneously. Over this past year we got to know the people at Portsmouth, treating these seriously ill children and comforting their military parents, and are proud to call them friends
LATEST DEVELOPMENT